Affordable Insurance
635 Hwy 62 E
Mountain Home, AR 72653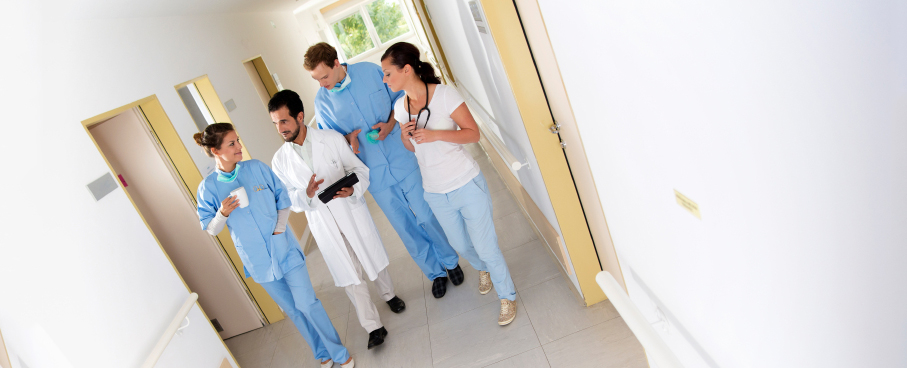 Request a Quote
Affordable Health Insurance
For those in Arkansas, many important personal insurance forms need to be considered and analyzed. One important form of insurance that is needed is health insurance. There are a variety of reasons why having this type of insurance coverage at all times is so important.
Insurance Promotes Healthier Lifestyle
One of the reasons people should get health insurance in Arkansas is to promote a healthier lifestyle. When you have a quality health insurance plan, it will give you the chance to see a doctor regularly and obtain prescription medication. This can give you insight into your current health and give you guidance on how to improve it.
Insurance Could Save a Lot of Money
You will also want to get health insurance because it could save you a lot of money in the long run. When you have health insurance, there will be a maximum amount of money that you will need to spend on health costs in any given year. If you or someone else on your plan ever gets hurt or ill, the costs before insurance could be high. With health insurance, you can greatly offset or reduce these out of pocket expenses.
Anyone in the Arkansas area will need to make sure that they get into a quality health insurance policy. Many may find that while looking for insurance, choosing and picking a policy is confusing. Fortunately, those that are in this area of Arkansas can call Affordable Insurance to discuss their insurance needs further. When you work with Affordable Insurance, our team in Mountain Home, Harrison, and Flippin, AR will focus on finding you a policy that is ideal for your situation and covers your needs. This personalized approach will help ensure you remain properly covered at all times.