Affordable Insurance
635 Hwy 62 E
Mountain Home, AR 72653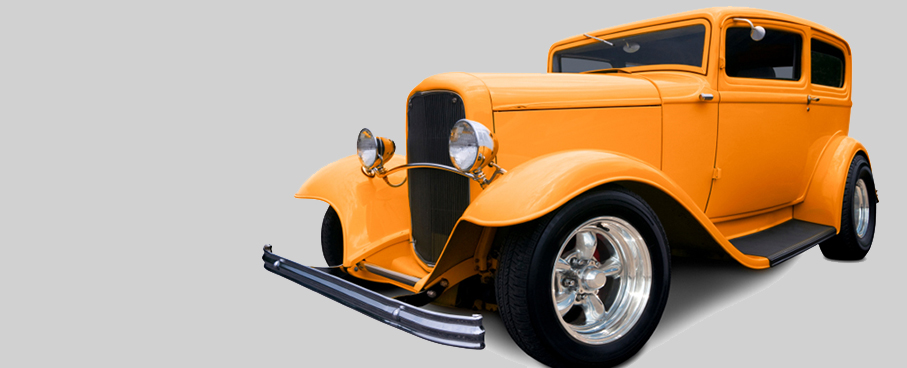 Home »
Classic Car Insurance
Request a Quote
Affordable Classic Car Insurance
Owning a car is necessary for many people in the Arkansas and Missouri area. For car lovers, owning a classic car at some point is a dream. If you choose to purchase a classic car in this area of the state, you will want to ensure that you get the right type of insurance. There are many reasons why getting a classic car insurance policy is a great option for someone that owns one of these vehicles.
Insurance Protects Full Value
One important reason to get a classic car insurance policy is that it can protect your car's full value. A classic car is a unique vehicle because it could increase value, while most cars decline in value over time. When you get a classic car value, you will negotiate the full insurable value, which could include an assumption for value appreciation.
Insurance Reflects Less Liability Risk
Anyone that owns a car in this state needs to have liability insurance to drive it legally. With a classic car, you will likely drive it very infrequently, which reduces your liability risk. With a classic car insurance policy, you can receive coverage that will reflect this reduced overall liability risk.
If you are a classic car owner in Arkansas or Missouri, or want to purchase a classic car, it would be a good idea to get a classic car insurance policy due to the benefits it provides. If you are looking for insurance in this area, you should call the team at Affordable Insurance. When you call the insurance team at Affordable Insurance in Mountain Home, Harrison or Flippin AR, you can learn more about the various policies included with this unique form of insurance. We can then help you build a policy that is ideal for your situation.