Affordable Insurance
635 Hwy 62 E
Mountain Home, AR 72653
Get Directions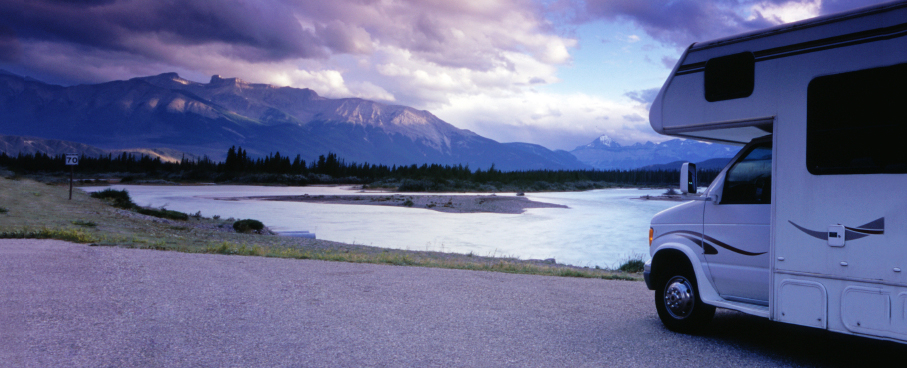 Request a Quote
RV Insurance in Arkansas
Affordable Insurance Offers RV Insurance for Arkansas
The purchase of an RV allows you and your family a new kind of freedom to travel the country, see new sights, and enjoy many experiences. However, unexpected problems can happen along the way. RV insurance provides coverage to prevent expensive repairs and liabilities that may occur. At Affordable Insurance Inc. in Mountain Home, Harrison, and Flippin, AR, we can help you find the right RV insurance to suit your individual needs.
Do You Need RV Insurance?
Most states require liability coverage for a motor home driven on the road like a car. If you have financed the RV, your financial institution may require full coverage to protect their interest against common hazards. You may require different types of coverage, depending on how you use your recreational vehicle. In many cases, individuals use their motor home for only a few weeks each year when they travel on vacation. Other people may use their RV as a vacation home, which they keep at a specific location. Still, others may use their RV as a primary residence.
What RV Insurance Covers
Generally, RV insurance covers you for liability expenses if you are involved in an accident on the road. However, other types of policies may cover you from fire, vandalism, theft, and other hazards. You may need full-time coverage if you use the vehicle as a residence. These considerations will all go into how much coverage you need and how much your premium will cost.
Choose Affordable Insurance for Your RV Insurance
Different types of RVs may require different types of insurance. Our experienced agents can help you determine the right coverage for the way you use your vehicle. We offer a range of insurance products for our clients, including home, auto, life, and commercial purposes. Contact an Affordable Insurance Inc. office in Mountain Home, AR today for a free, no-obligation quote on RV insurance to protect your motor home against expensive losses.