Affordable Insurance
635 Hwy 62 E
Mountain Home, AR 72653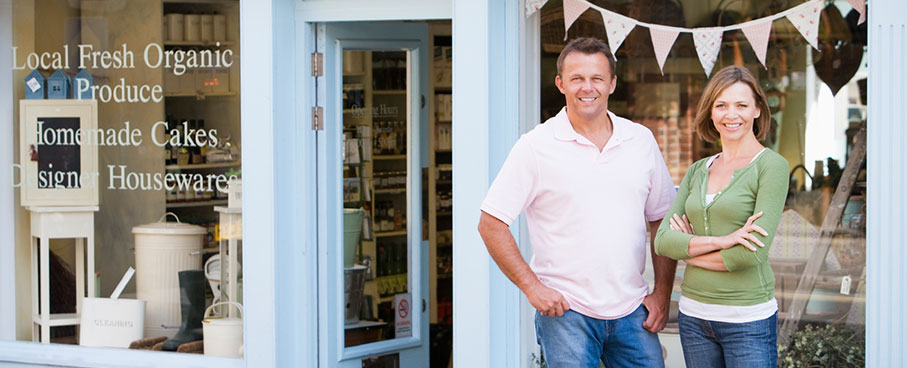 Home »
Commercial Insurance
Request a Quote
Commercial Insurance
Required Commercial Insurance
In Arkansas and Missouri, two types of commercial insurance are required for businesses of virtually any size. However, these two policies won't cover everything that your business needs to be covered for. It's always best to have your business fully covered for any accidents and incidents that may happen. If you are in Arkansas or Missouri, call Affordable Insurance 870-425-6079 to make an appointment with an insurance agent to discuss your business and its needs.
Workers' Compensation Insurance
If your business has at least three employees, it is required to carry this type of insurance. This is true whether the employees are full-time, part-time, or a mixture of both. However, there is an exception to the construction industry. If there are any employees of these businesses, they are required to carry workers' compensation insurance. This insurance type covers the medical bills of workers who get hurt or sick on the job.
Commercial Auto Insurance
Every vehicle that is owned by a business in Arkansas or Missouri is required to have commercial auto insurance. This comes with mandatory minimum coverages for various things that you might be liable for. These include bodily injury coverage for each person in an accident and all of the bodily injuries for the accident as a whole, and any property damage that you do. A personal auto insurance policy will likely not pay for an accident that happens while the vehicle is being used for business reasons.
Other Insurance Types
Online businesses can benefit from having cyber insurance in case of a data breach. If your business owns a business, commercial property insurance may be needed. General liability insurance is useful for covering many different types of possible liability.
Talk to an Insurance Agent
If you live in Arkansas or Missouri, call Affordable Insurance 870-425-6079 to talk to an agent in Mountain Home, Harrison, or Flippin, AR about the business insurance you need.