Affordable Insurance
635 Hwy 62 E
Mountain Home, AR 72653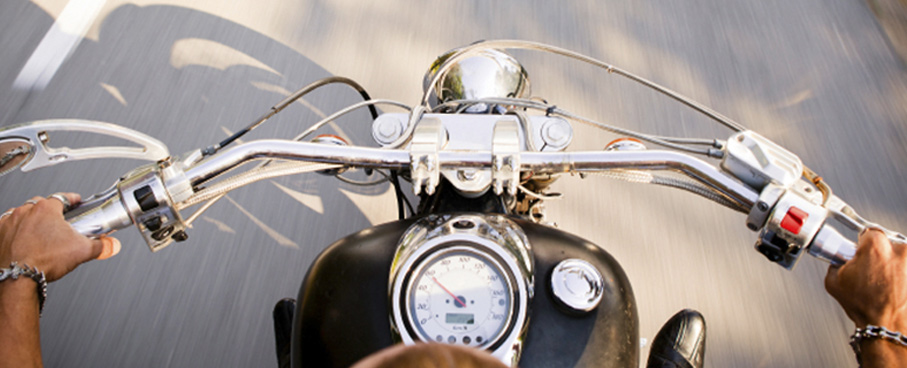 Home »
Motorcycle Insurance
Request a Quote
Motorcycle Insurance in Arkansas
The state of Arkansas takes liability insurance seriously. Whether you operate a motor vehicle or a motorcycle, you must meet the same minimum insurance requirements. Affordable Insurance in Mountain Home, AR wants all area motorcycle drivers to understand the rules of the road when it comes to insurance whether you are riding in Mountain Home, Harrison, Flippin, or anywhere else in Arkansas or Missouri.
Motorcycle Insurance Basics
Four-wheeled vehicles and motorcycles have the same basic minimum coverage requirements in the state of Arkansas. If you're not up-to-date on what those are, the list is below.
$25,000 per person in bodily injury coverage.
$50,000 per accident involving two or more people.
$25,000 in property damage insurance protection.
However, that is hardly the only insurance you need if you operate a motorcycle in Arkansas or anywhere else in the country. Here's why.
The state minimum coverage doesn't protect against damage to your motorcycle. You will need collision protection to protect your motorcycle in the event of a collision with another vehicle or object. However, you will need comprehensive protection to cover things like vandalism, storm damage, and falling objects that may damage your motorcycle.
You will also find it, rather quickly, that $25,000 is a drop in the bucket when it comes to medical expenses in the aftermath of a motorcycle accident. You will certainly want to consider medical payments insurance to help cover your medical bills after a motorcycle accident, and you might want to strongly consider adding coverage well beyond the $25,000 bodily injury coverage.
Here's the real deal about motorcycle insurance. Even if you have comprehensive coverage and collision, it will only cover the stock motorcycle's value if your motorcycle is damaged in an accident. Since most motorcycle owners tinker with their bikes and add aftermarket parts and upgrades, you'll need to arrange additional protections and riders to cover the actual value of these aftermarket additions.
Affordable Insurance in Mountain Home, AR understands the challenges of finding the right motorcycle insurance protection. We work with motorcycle riders in Arkansas and Missouri to identify the right amount and type of insurance protection you need.