Affordable Insurance
635 Hwy 62 E
Mountain Home, AR 72653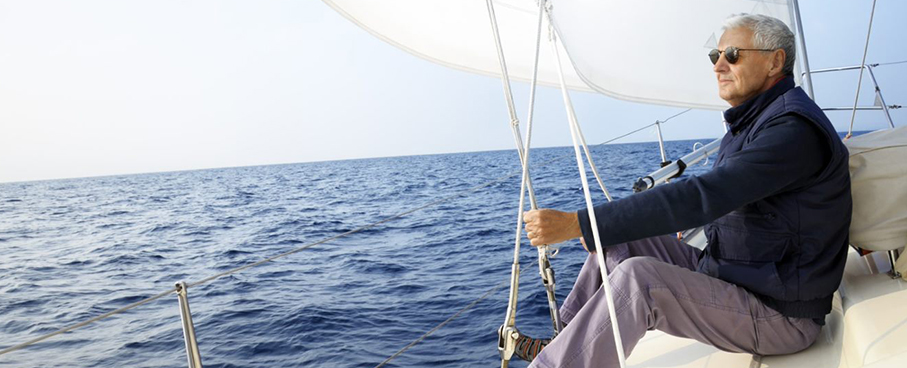 Home »
Boat/Watercraft Insurance
Request a Quote
Affordable Boat/Watercraft Insurance
The state of Arkansas requires all boat and watercraft owners possessing craft powered with more than 50 hp engines to carry a minimum of $50,000 in liability insurance per occurrence. But that is not the only boat insurance most boat and watercraft owners need. Affordable Insurance in Mountain Home, AR wants boat owners throughout the area, as well as Harrison and Flippin, to understand your options when it comes to essential boat insurance protection.
Understanding Different Boat Insurance Coverages
Boat and watercraft come in all shapes and sizes. They are incredible tools for entertainment, and many businesses operate on boats as well.
When it comes to recreational boating, there are all kinds, including ski boats, fishing boats, sailboats, jet skis, cabin cruisers, runabouts, pontoon boats, and more. Each one has different uses and needs to protect your boat and those who travel on your boat with appropriate insurance.
If you have taken out a loan for your boat, you may need comprehensive insurance protection. The following coverage types are a good idea for boat owners throughout Arkansas, including Mountain Home, Harrison, and Flippin.
Salvage or wreck removal coverage - Covers the costs of salvaging your boat or removing it from the water in the event of an accident or should your boat sink.
Oil spill liability and pollution coverage - Helps cover the environmental impact and clean-up costs if damage to your boat (or its sinking) causes fuel to spill into the water.
On-water towing coverage - Covers the towing costs if your boat is disabled and must be towed in.
Physical damage coverage - Protects your boat while in the water, in storage, or in-transit over land.
Medical payments insurance - Covers the medical expenses, up to your policy limit, if you or your passengers are injured in a boating accident.
Boat equipment endorsement - Covers equipment on your boat, including things like depth finders, fish finders, anchors, detachable trolling motors, and other items.
Don't go out on your boat without adequate insurance protection. Contact Affordable Insurance in Mountain Home, AR today to ensure you have the boat and watercraft insurance protection you need in Arkansas and Missouri.