Affordable Insurance
635 Hwy 62 E
Mountain Home, AR 72653
Get Directions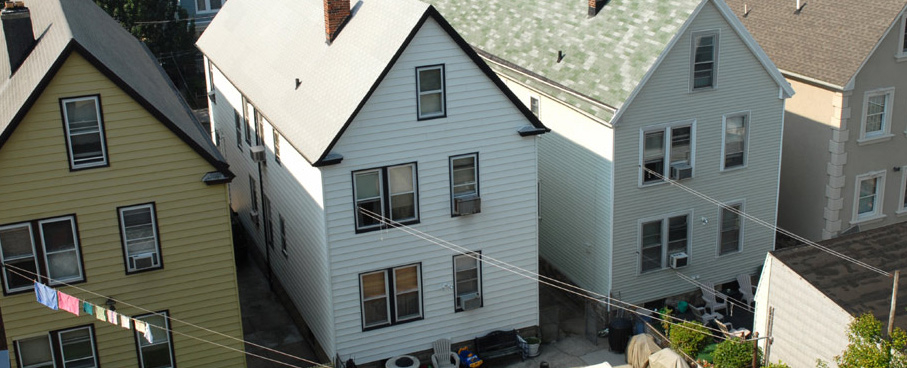 Renters Insurance in Arkansas
If you don't have renter's insurance, you are leaving yourself exposed. You may not have considered it before, but without renters' insurance, everything in your home may be lost in the event of a fire, water damage, or theft. Your landlord has property insurance, which protects them, but it doesn't protect you. Even if another tenant sets off the fire alarm and sprinklers kick on, damaging your items, you'll be forced to take legal action against the other tenant, and this takes time. If a computer or entertainment system is damaged, you might be forced to go months without it (until you replace it yourself). Thankfully with renter's insurance, you're able to avoid this kind of a problem. Here at Affordable Insurance Inc., we want to help you with this coverage. So, whether you live in Arkansas or Missouri, our team in Mountain Home, AR is here to help you and your renter's insurance coverage needs.
We'll Help You Cover Your Personal Property.
With renter's insurance, it is possible to cover just about anything you own. Perhaps you have family jewelry you'd like to protect or a valuable purse collection. Maybe you have a painting that's worth something, or you want to cover your computer or book collection. There's really no limit to what we're able to do for you. Best of all, you can always alter it or change your coverage whenever you see the need to.
Give Us A Call Today
Renters insurance is an affordable way to protect what you own. You can always change it, add on to it, or discontinue it when necessary. Here at Affordable Insurance Inc., it is our goal to give you the peace of mind you need for your personal property. If you live in Arkansas or Missouri, give our staff in Mountain Home, AR a call. We'll help connect you with insurance coverage for your renting needs.