Affordable Insurance
635 Hwy 62 E
Mountain Home, AR 72653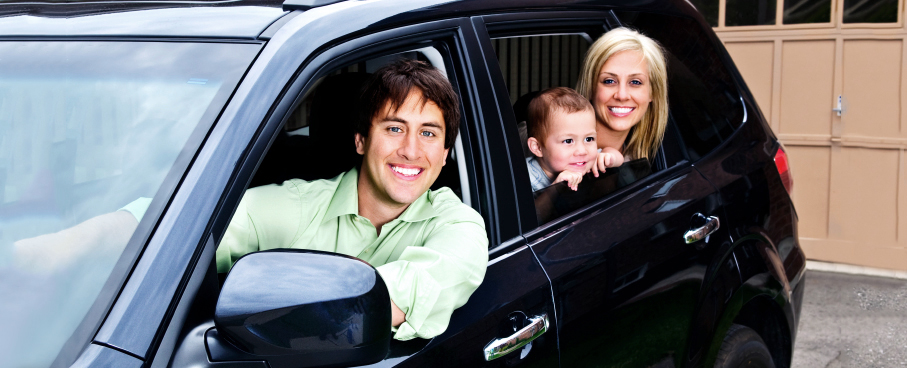 Affordable Auto Insurance
Here in the states of Arkansas and Missouri, you need to have some auto insurance coverage to drive on the roads legally. Now, the minimum required insurance doesn't do you much good. In fact, it doesn't do you any good at all. Basically, it keeps you legal, but in the event of theft, damage, or an accident, it leaves you exposed, and you'll be forced to pay for it out of pocket. Instead, with the right auto insurance package, you can avoid paying out of pocket for these kinds of expenses, and you'll find extra peace of mind with added services as well. Here at Affordable Insurance we want to work with you in finding the right auto insurance coverage that meets your needs and fits your budget. So, whether you live in Mountain Home, Harrison, or Flippin, AR, our friendly staff is here for you in the Arkansas and Missouri area.
Peace of Mind While on The Road
Not only will we help keep you insured and legally driving, but there are so many other ways we can help give you peace of mind. With roadside assistance coverage, you'll be protected should you find yourself stranded with a dead battery or flat tire. We can help you with extra liability coverage, or if you have a particular car you only drive a few months of the year, we'll find an insurance policy that works for the vehicle as well.
Auto Insurance Coverage When You Need It
It doesn't matter what kind of vehicle you own. If you are a new driver or have been driving for decades, our staff here at Affordable Insurance wants to help you find the right kind of coverage for your vehicle. Whether you live in Mountain Home, Harrison, or the Flippin, or in Arkansas or Missouri area, we'll work with you in securing the right auto insurance coverage. So, give us a call today, and we'll begin working with you right away.