Affordable Insurance
635 Hwy 62 E
Mountain Home, AR 72653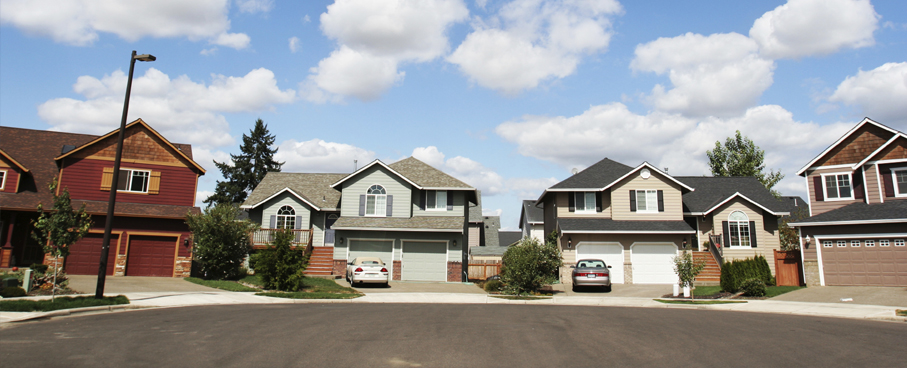 Affordable Home Insurance
Your home represents likely the largest one-time investment you have ever made in your life (and likely will ever make). Such a large investment needs to be properly protected. The best way to do this is with home insurance. Now, there are several home insurance policies, and even when you purchase your house, you likely had some home insurance plan incorporated into your monthly mortgage payment. Even so, it may not be the best fit for your home. As you've learned the ins and outs of your home, you probably have discovered several additional features you'd like, as well as some tweaks you'd like to make with your insurance policy. Well, you don't need to remain with the same insurance provider. In fact, here at Affordable Insurance, we can work with both current and first-time home buyers. So, if you're interested in insurance coverage and you live in Arkansas or Missouri, our friendly team in Mountain Home, Harrison, or Flippin, AR is here for you.
Finding the Right Coverage
It can be confusing to try and find the right home insurance coverage that gives you the protection you need without charging you for coverage you won't use. Let our staff help you with this.
Let Us Help You with The Right Insurance Coverage
Even if you've had the same home and the same home insurance policy since you purchased your property, there's a good chance it is out of date. You may want extra coverage for certain areas of your home, or perhaps there are aspects you no longer are interested in. With so many coverage options to choose from, it's never been a better time to consider new homeowner's insurance than right now. So, if you live in Arkansas or Missouri, our friendly Affordable Insurance staff in Mountain Home, Harrison, and Flippin, AR are here for you. All you need to do is give us a call 870-425-6079, and we will provide home insurance coverage that works for you, your home, and your budget.