Affordable Insurance
635 Hwy 62 E
Mountain Home, AR 72653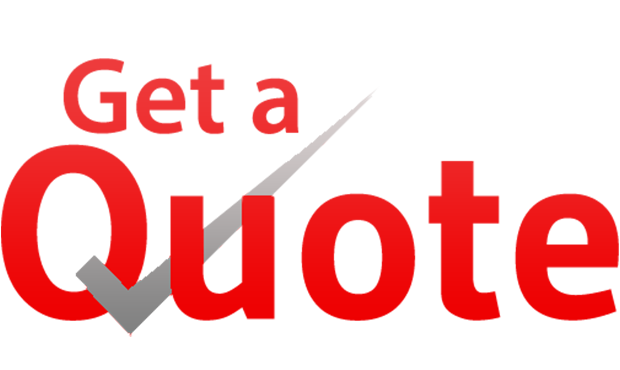 At Affordable Insurance, our goal is to offer comprehensive products and solutions in the field of individual and corporate insurance, with the widest network, personalized attention, a qualified team of professionals, and cutting-edge technology; coordinated to meet the needs of our clients. With offices in Mountain Home, Harrison and Flippin, AR, we offer protection and support to our clients, creating trust and loyalty in our relationships, generating benefits that allow us to fulfill our commitments.
The Insurance Market
There are different companies in the insurance market in Arkansas and Missouri that offer a large number of products and policies for their clients. However, not all insurance companies provide clients with optimum customer service and satisfaction or give clients good advice to choose the right products. It can make it difficult to buy insurance without the right information since, among so many options, it is difficult to know which one is the best.
Get the Right Advice
Therefore, it is essential to seek the advice of an insurance company with extensive experience. Having clarity and knowing what aspects should be evaluated in an insurance product is key. The services that an insurance company offers a guarantee that the purchase is an investment and not an expense. That is why Arkansas and Missouri residents are lucky to have a company like Affordable Insurance to guide them throughout the process of purchasing any insurance product.
Our Services
We cover a wide range of insurance products, which includes:
With so many products at your fingertips, there is no reason for you to go elsewhere. At Affordable Insurance in Mountain Home, Harrison, or Flippin, AR, we take pride in all our product offerings, and our team of professionals knows the benefits of each product. Therefore, they will be able to advise you on the best choice appropriately. We invite you to browse our website for more details on each product and consult us for a quote. We are proud to serve the Arkansas and Missouri areas.
Auto Insurance
Here in the state of Arkansas, you need to have some auto insurance coverage to drive on the roads legally ...
Home Insurance
Your home represents likely the largest one-time investment you have ever made in your life (and likely will ever make) ...
Read the Latest Insurance News